Show Me Food
Missouri Farmers, Ranchers, Local Suppliers,
Food Pantries and Farmers Markets:
---
Listing in the Missouri Food Finder does not imply endorsement by MU Extension. The tool is provided as a courtesy to help consumers and local food sources connect.
For more information about food and local resources from MU Extension:

Find the information, resources and partners you need to learn more about your food supply and about growing your regional food and farm economy.

Find publications and resources to make sure you are following food safety guidelines.

Within the Allthingsmissouri.org map room you can explore additional datasets surrounding the food sources.
For more tools created for food producers: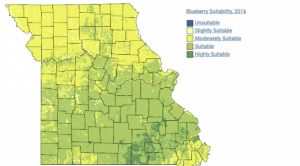 The Missouri Ag Intel site serves as a resource to help Missouri producers learn about alternative agriculture opportunities that are available and assess these opportunities based on a given producer's local market opportunities, level of expertise, financial position and available agronomic and machinery resources.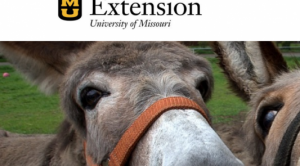 AgSite Assessments can help facilitate discussions with landlords, tenants, or crop advisors. Assessments also help agriculturalists explore new production alternatives, learn more about land before purchases, and support lending and real estate appraisal activities.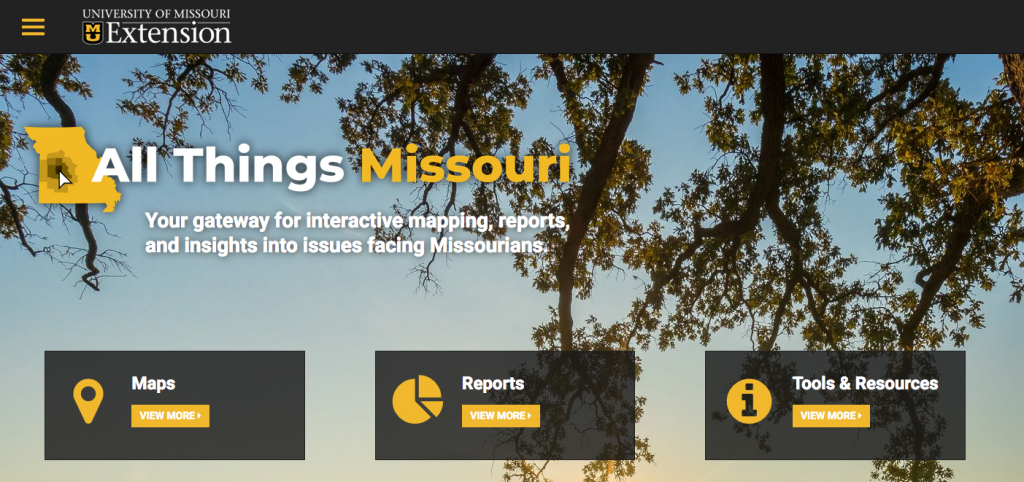 All Things Missouri is a free, online platform designed to support decision-makers in accessing, analyzing, and visualizing data about their communities. Our goal is to provide up-to-date, quality data across sectors – business, nonprofits, governments, researchers, and Extension staff. Our data can help Missourians better understand community needs, allocate resources, and make more data-informed decisions.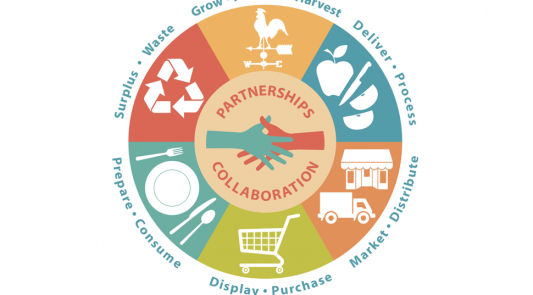 The Missouri EATS Food Assessment is designed to help communities start the conversation about building a stronger community food environment. Missouri EATS is a community development process designed to identify local assets and needs, develop a plan to act on top priorities, and make sustainable changes to enhance local food systems.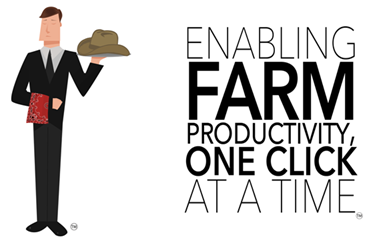 AgButler is a mobile application designed to help users overcome the challenges of agricultural workforce shortages by creating a network of experienced ag laborers made accessible in real-time. Similar to "ride-sharing" technology, our system allows farmers, ranchers and/or agribusinesses to connect with available laborers filtered by location, ratings, work experience and availability. All done within a secure payment structure organized in the app.